The Bibby Group | October 2022 Newsletter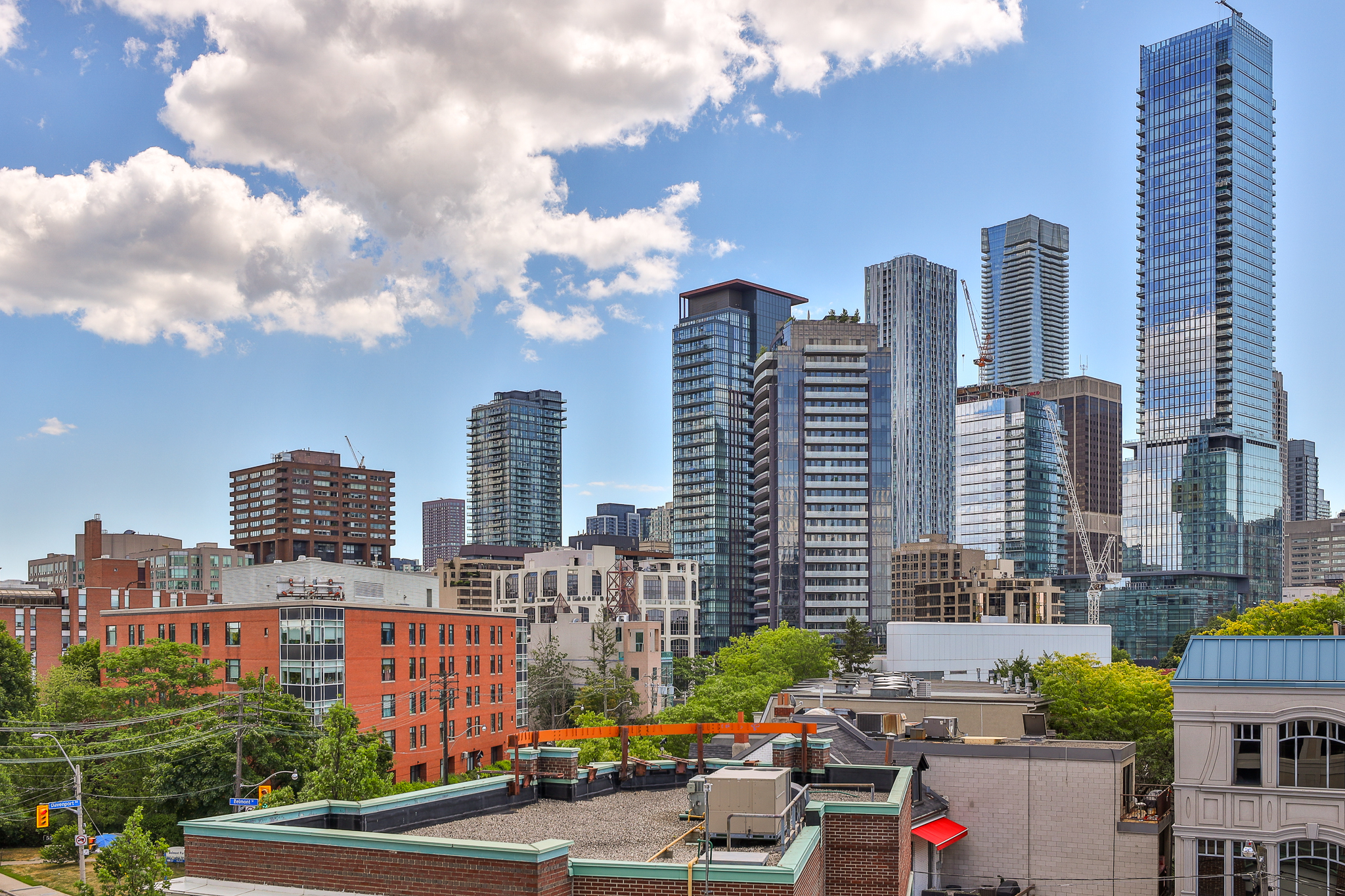 Newsletter
October 4, 2022
The last month of market activity in the central core has seen some general rebalancing. The roads are busier than ever, and while shifting work patterns are bringing people back to the city, current supply appears to be significantly lower than in previous fall markets.
Case in point: we recently sold a North Riverdale home with seven offers and 100+ open house visitors over the weekend. Although the condominium market appears to be more balanced at the moment, the Bank of Canada's most recent interest rate hike earlier in the month seems to have taken some steam out of the sector after a few busier weeks. Given the inflation outlook, the Governing Council is expected to make an additional rate hike this fall, which could disqualify future buyers from the marketplace.
Of course, over the last 6–7 months, it has been very natural for buyers, sellers, and the overall market to undergo a period of hesitancy as we all watch for equilibrium. My belief, however, given the back-to-school and work traffic, busier streets and venues, and frenetic rental market, is that people are eager to be back in the city. The local and international fundamentals are strong, and I think that as buyers adjust to the current cost of borrowing money, those discouraged by the recent conditions will re-engage. Indeed, it appears that many appreciate the city now more than ever and will for years to come.
All My Best,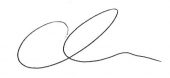 Christopher Bibby