The Bibby Group | October 2023 Newsletter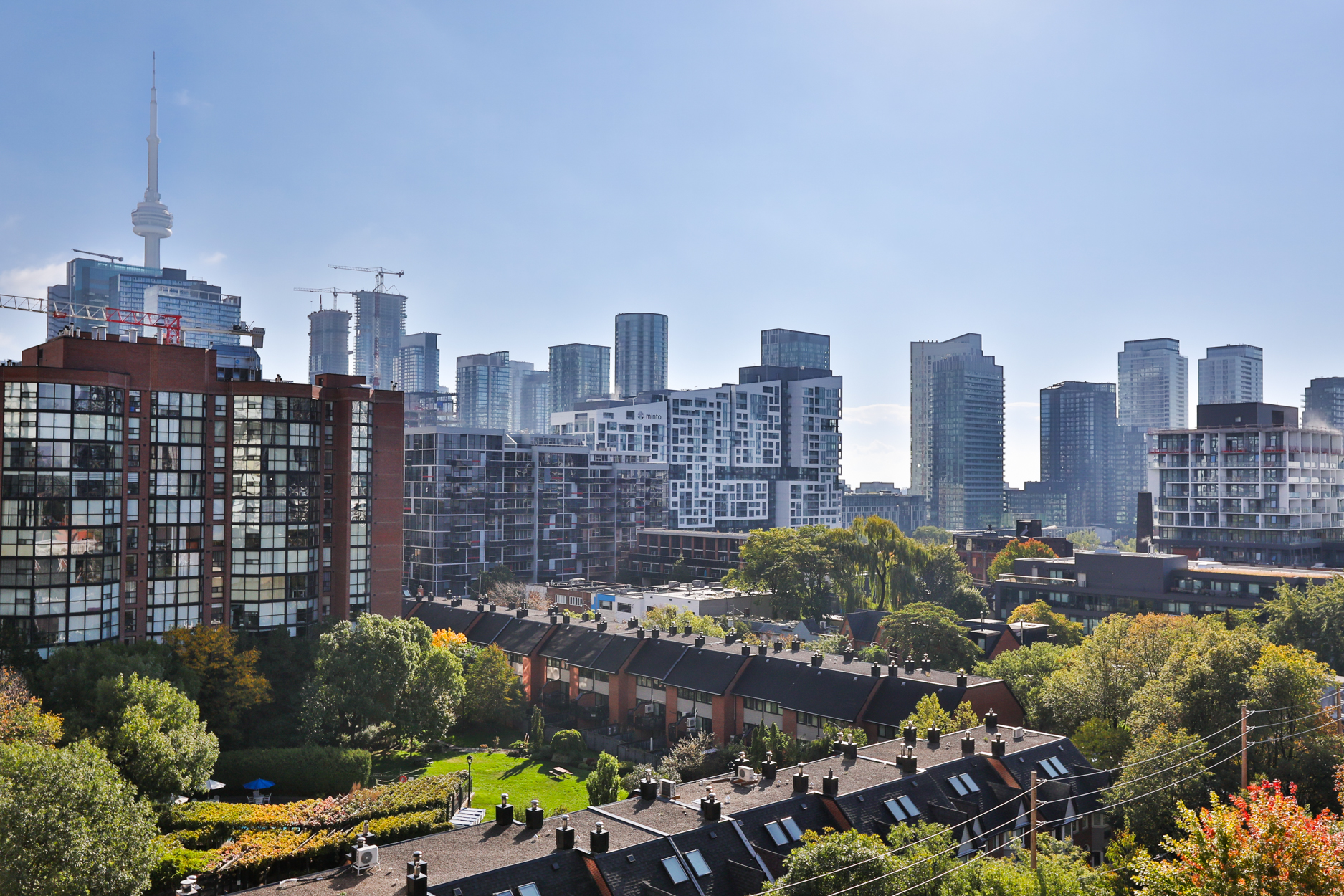 Newsletter
October 24, 2023
As higher borrowing costs continue to impact property sales this fall, the overall volume of transactions in Central Toronto has declined by 42% compared to the springtime, which was our peak market for 2023. The Toronto Real Estate Board recently reported that property values could be down by approximately 7% in Central Toronto since May of this year; however, the data point to closely monitor in the coming weeks will remain the number of active listings on the market—which is currently up by 56% from this time last year and 34% from the springtime. This figure has increased consecutively for the last six months and climbed to a new high for September (only behind the 2020 record high during the COVID-19 pandemic). Many active buyers have adopted a wait-and-see approach, believing that property values have further to fall due to increasing supply, poor affordability, growing economic uncertainty, and high interest rates.
In the condominium market specifically, we are noticing a few new interesting trends. The first is that more and more investors are choosing to cash out as their carrying costs have increased significantly with little upside in the short term. The second is that we are witnessing a growing number of units for sale in buildings that would generally sell in a matter of days or with multiple offers. And third, developers are dropping prices on remaining inventory—something I have not witnessed since the 2008–09 Global Financial Crisis.
As inflation cooled nationally to 3.8% last month, the Bank of Canada is set to make another interest rate decision this week (October 25). Many believe that we are finally going to see the end of Canada's rate-hiking cycle. In my opinion, October will be one of the most meaningful months to track in terms of transactions and new inventory, as it will set the pace for the end of the year—which is typically a slower period.
If new listings continue to outpace the number of transactions this fall and winter, we can expect prices to decline. That said, should listings trend lower like last year, this may hopefully allow prices to level off. For current buyers, there are some emerging opportunities, while for sellers, patience and flexibility will be vital for getting through the uncertainty that lies ahead. As always, I'm looking forward to fielding your questions or concerns in the coming weeks, and I will be in touch next month.
All My Best,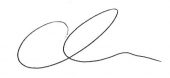 Christopher Bibby