The Bibby Group | Year End Market Review 2021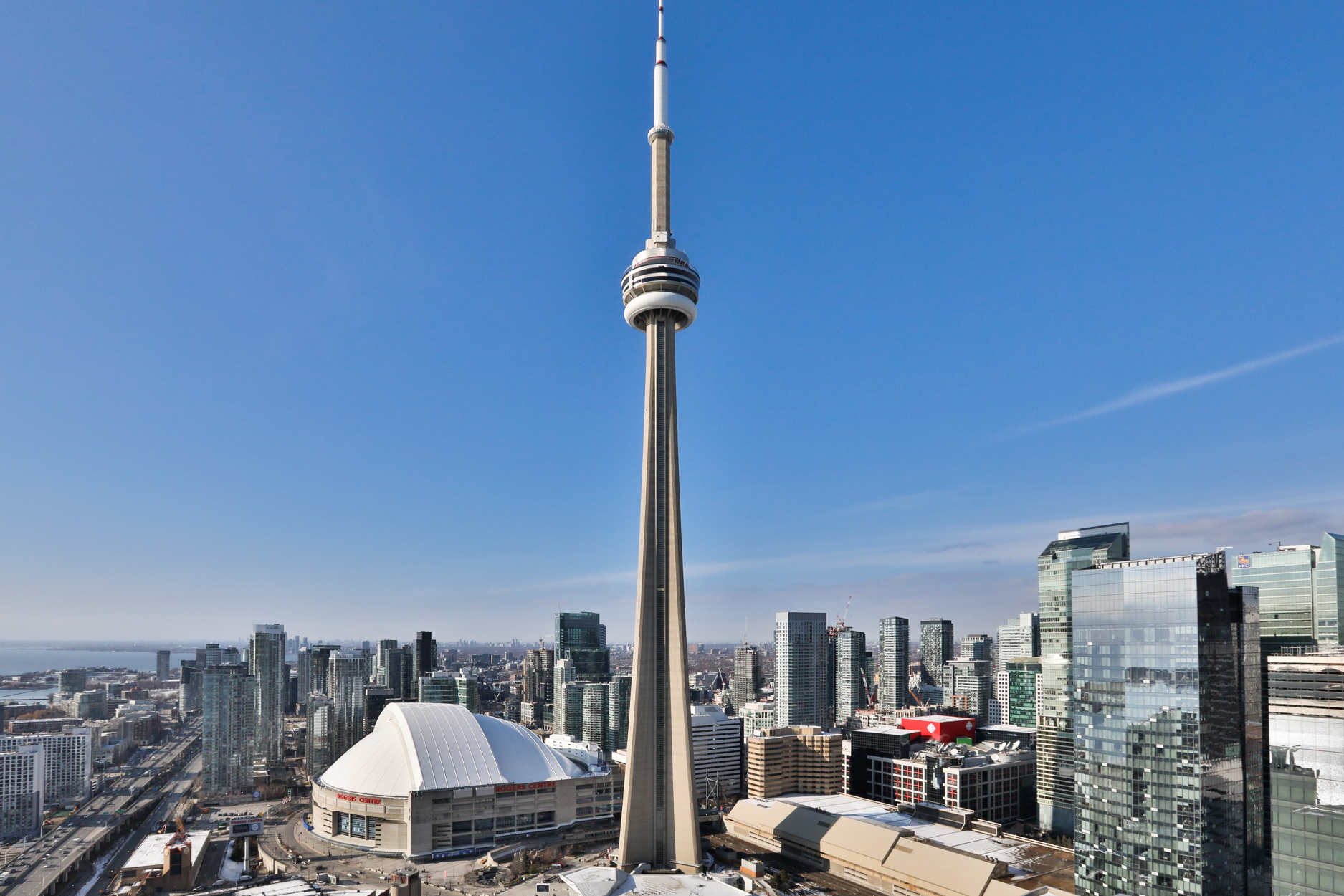 Newsletter
December 23, 2021
As another year comes to a close, many of us have had to adapt to the new realities of how we work, interact with one another, and live our daily lives. Real estate, however, has still very much remained the same: an in-person process and industry. Home sales will never go virtual. The pandemic has nevertheless enabled us to optimize online tools to better qualify buyers and streamline the process for sellers. However, it is one industry where COVID has not forced us to work remotely or fully digitize our process. The way we feel within a space and our sensory perception remain of great importance. This process cannot be captured via virtual means.
Many of my friends, clients, and family members have spent entire days and months where their only interaction has been through a screen. I remain optimistic we will continue to make progress and COVID will become endemic, and we can continue to spend more time out of the home, allowing our personal spaces to return to places of rejuvenation and enjoyment instead of work and childcare. While many of you who made a move during the pandemic faced a series of challenges, I feel very fortunate to have been able to help out in person and am grateful that this part of my process has remained intact. Let's now review what happened this year in the marketplace, address some challenges and unknowns, and make sense of where we are headed in the new year.
Condo Prices on the Rise
As many of you know, the average selling price in all market sectors has reached new heights to conclude the year. Simply put, Toronto's real estate values continue to rise despite the pandemic. New listings are at a record low—a situation that further highlights the ongoing supply issues across most of our marketplaces. The downtown condominium market witnessed year-over-year gains of approximately 19%, which is remarkable given that values were down approximately 8–10% at this time last year from our previous pre-pandemic highs. Although these numbers cannot be applied to each product type, overall, we can now comfortably say that we have experienced both recovery and growth in the condominium market. The pre-construction condominium market has seen higher pricing, indicating that investors and end-users alike believe we will see significant growth in the coming 3–5 years, when most of these projects currently selling will be well under construction or nearing completion. Notably, the majority of these projects are selling at record prices.
Freehold Values
Keep Soaring With such limited supply, the freehold market, as expected, has continued to see gains throughout the year, rewarding sellers and disappointing prospective buyers. The average growth across all markets in the central core was approximately 21.7% from this time last year—a concerning number for all active buyers in the city. As regularly discussed in my newsletters, since many Torontonians prefer to remain in the city, low move-up supply, high transactional costs, and an escalating cost of living will keep stifling supply, moving some prospective buyers back to the sidelines. The mass exodus highlighted by the media last year was overstated, in my opinion; however, now more than ever, our growing city has a housing shortage. Many home buyers will be forced to leave the city; others may shelve their move or focus on renovations; and some downsizers or professionals with or without families may target inventory similar to pre-pandemic markets, such as larger condominiums.
Luxury Market Remains
Robust The luxury market remained strong throughout the year, with an 88% increase in condominium unit transactions over $4 million. That said, it should be noted that 2020 was a slower year for luxury sales. In my view, many of these buyers were downsizers and empty nesters capitalizing on a robust freehold market. As more time was spent at home, the quality of finishes, design, and location helped fuel affluent buyers' willingness to pay top dollar. This trend will likely persist in the coming years, as the quality and prices of real estate in prestigious neighbourhoods remain permanent.
Rental Rates Rising
As pre-pandemic rental values skyrocketed out of control, COVID-19 provided much-needed relief to tenants looking to secure new properties at more reasonably adjusted rates. However, these lower rates were a concern for many investors as some struggled to carry properties. The drop in rents and the rise in vacancy rates were triggered by the mass closure of venues, work-from-home policies, online schooling, and the lack of travel and immigration. The sector has since raced back to recovery and is expected to hopefully recover to pre-pandemic levels by the middle or late portion of 2022. The third quarter of this year saw a considerable shift, as pandemic restrictions continued to ease and more and more people returned to the core.
Forecasting the Future of Work
As many of our preferences and habits changed throughout the pandemic, our newfound work flexibility moved us to spare areas of our homes. This shift also prompted businesses to reassess their needs for larger offices since many remained resilient with so few workers at their desks. While the condominium market is not performing with the same robustness as our housing market, I believe that the next significant increase in condominium pricing will revolve around the financial district and surrounding office towers formally reopening to a fuller extent. Walking to work has been a fundamental part of our central market lifestyle. As I remain hopeful that the return to office eventually (safely) accelerates, it will only further confirm that condominiums and homes were not designed for full-time work. However, my concern is that the blurred lines between the workday and the rest of our lives have created a growing sense of disaffection in the labour force.
There is a broad consensus that the future of work will be hybrid, which is excellent: I don't believe we will ever go back to doing everything in person. However, the details have largely been disagreed upon (which days, monitoring remote work, etc.). So far, employees have generally had the upper hand in setting the terms of how and where they work. While remote working conditions appear to be going well, many experts believe that in-office work is critical because it fosters collaboration and relationship- building, since learning environments with other staff members are easily accessible. If we are serious about building a sustainable future of hybrid work, we need to create a system that (1) gives new recruits and younger employees who mainly live in condominiums clearly defined support systems and (2) helps them engage with senior members and mentors. Indeed, small talk and informal information exchanges are more difficult online. The last few months of our lives have reminded us how important the human connection is to life, work, and love.
Monetary Policy
Runaway inflation is another concern as we move into the new year, with real estate prices already at a record high. While it is difficult to predict where inflation will be in six months, interest rates are poised to rise in 2022. Based on experience, as talk of rising rates increases, so too does sales activity. This phenomenon explains the stronger end to this year (with already low supply levels). The Toronto Real Estate Board reported that inventory declined by as much as 14% year over year—an ongoing concern among buyers and an issue that has plagued our marketplace for years. I have touched on this point every single year at this time.
Supply Crunch
It is a continuing disappointment that various levels of government have been unable to streamline approval processes for developers to alleviate the current and chronic lack of supply. As prices continue to escalate, homeowners may resort to renovations or just stay put, while those staying in the city will need to continue to fight for their next home. As some buyers leave the city or return to the condominium space, to ensure our future is one of sustained growth and relative affordability, we need to implement policies that protect our marketplace and meet upcoming demand from future immigration and buyers.
New Variants: The Wild Card
The World Health Organization has already declared omicron a variant of concern. Could it or other variants be dangerous enough to disrupt lives or represent a minor blip in the long-running pandemic? These uncertainties make the future of real estate more difficult to predict in the shorter term. Yet as our younger population becomes vaccinated and many of us get our boosters, the world appears to be better prepared to tackle new variants than at any other point in the pandemic. Hopefully, this is the beginning of the end. What we do know is that flare-ups like the one we are experiencing today may cause turbulence and affect the timing of new housing supply coming to market or the specific demand within our marketplace. Amid all of the uncertainty, I'm hopeful that our governments can create a more pragmatic path to help protect all of us, keep schools and businesses open, and keep moving ahead in the continued effort to live as the virus continues to evolve. Where Is the Market Headed? Forecasting the economy and real estate market with any degree of accuracy and consistency is difficult, if not impossible. The current numbers merely represent where we are and may be going. As we have discovered over the past 20 months, they could also prove to be meaningless. Our marketplace is generally well informed, but there are variables beyond our control (as we have learned) that could disrupt the market on a short-term basis. If COVID becomes endemic in 2022 and we experience office towers reopening, population growth, and low supply levels, we will head back into a familiar pre- pandemic marketplace with growth. If the start of 2022 ends like 2021, however, we could see slower price increases and a market that reacts to the pandemic and other variables such as rising interest rates.
Reason for Optimism
The fall provided us with a glimpse of what a controlled pandemic can look like and as omicron (eventually) passes, hopefully back-to-office mandates resume, lineups at sporting events return, as does the smell of coffee in the Path. Once we finally settle into a post-pandemic new normal, I remain optimistic we will be able to spend more time together. Although there will be some flare-ups along the way, as is the case now, COVID cases will hopefully drop long-term as we create new routines and better prepare ourselves. And while hybrid work arrangements are inevitable and will provide more flexibility, where we live will still be extremely important. In my opinion, the ability to walk to the office and proximity to local neighbourhood amenities with character will be more critical than ever. Eventually, a steady stream of traffic will emerge from Union Station, and offices will slowly build back up, providing a lifeline for many merchants. This upswing is key to our city's economic regeneration. It may end up taking more than 2022 to figure out how to bring people back, make hybrid work effective, and keep everyone happy. We can't stay home forever. If we did, the city would lose its character. Toronto misses us, and we miss it.
Thank you for reading this far—you made it! There was a lot to consider as I crafted this year-end newsletter, and I appreciate not only your time but also your ongoing support. My family and the entire Bibby Group wish all of our readers, clients, and friends a wonderful holiday, good health, happiness, and the very best for 2022!
All My Best,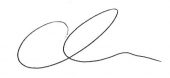 Christopher Bibby