111 Bathurst Street | One Eleven Condominiums
Property Tours
March 8, 2020
A virtual property tour at One Eleven Condominiums located at 111 Bathurst Street West, with Christopher Bibby, Toronto's #1 real estate representative for downtown condominium sales.
We are currently at One Eleven Condominiums, a modern boutique building situated right in the heart of King West.
This two-bedroom, two-bathroom suite is situated on the north-east side of the building and provides approximately 1,000 square feet of thoughtfully designed, bright and airy living space throughout.
With design-forward individuals in mind, the developer did an exceptional job of ensuring all of the fine finishes and the design palette catered to the needs of the most discerning buyers.
My favorite spot in the property is definitely the north-east corner within unit – the view is absolutely breathtaking, as we have a clear east sightline all the way to Jarvis Street, making it such a special place to be.
The living room is a generous space, which affords proper furniture placement and has a convenient walk-out, private balcony, which is equipped with natural gas – providing a great environment to relax espeically with the spring and summer weather just around the corner.
The open concept Dining room truly is stunning, as we have incredible north-east views in the morning and breathtaking north-west views in the evening. You are surrounded by glass so it provides a very dramatic environment for entertaining.
The modern Scavolini Kitchen offers ample storage space throughout, as well as a convenient large center island. The appliances are all top-of-the-line and include a natural gas stove, which is perfect for all chefs and cooking enthusiasts.
The tranquil master bedroom retreat comes equipped with adequate storage, a spa-like three-piece ensuite bath, as well as stunning concrete accent wall, which adds a raw, soft-loft like component to the suite.
The Second Bedroom provides a generous accommodation space for guests with plenty of natural light and storage.
Conveniently located right at Adelaide and Bathurst you have an acclaimed micro brewery and restaurant in the commercial space of the building and are just steps away from the some of Toronto's most noteable restaurants, cafés and shops. You have a streetcar right at your doorstep! If you do decide to leave the neighborhood you are still easily accessible to Queen West, the Entertainment District, the Financial District and the Lakeshore.
This is a beautiful sanctuary to call home, in one of these best parts of downtown Toronto. With floor to ceiling windows throughout, you will certainly have no shortage of natural light or breathtaking views.
If you are looking for a bright and airy two bedroom residence with incredible views located right in the heart of King West, than this just might be the property for you. My name is Christopher Bibby and this is my latest listing in One Eleven Condominiums located at 111 Bathurst Street West.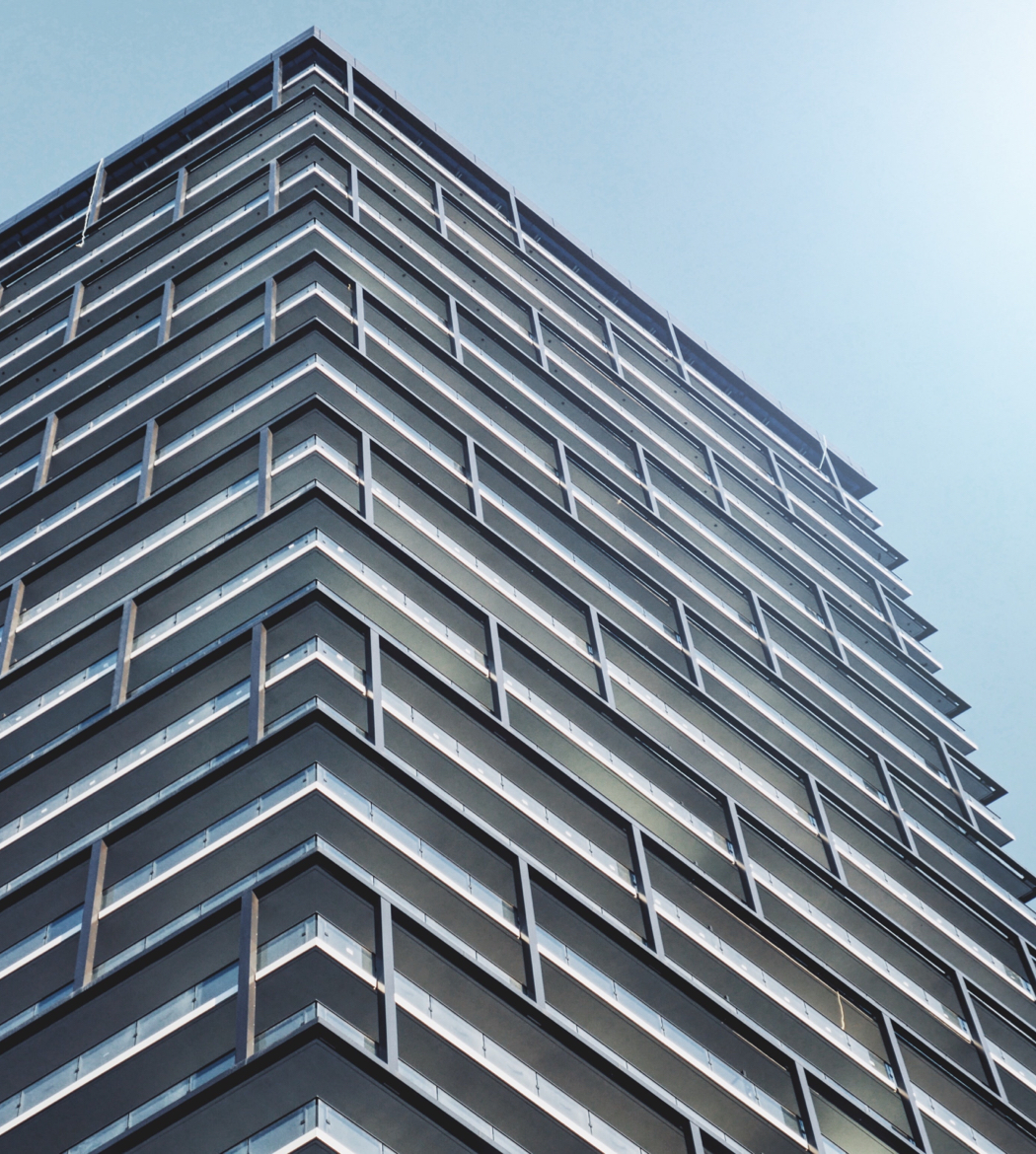 Need help creating
a virtual tour of
your property?