2 Rose Park Drive | Moore Park
Property Tours
March 2, 2020
A virtual property tour at 2 Rose Park Drive located in Moore Park, with Christopher Bibby, Toronto's #1 real estate representative for downtown condominium sales.
Rich in history and character, we are at my latest listing, a detatched, four-bedroom, four-bathroom family home right in the heart of Moore Park.
2 Rose Park Drive sits on the north east corner of Rose Park And Inglewood Drive. As it is slightly elevated from the street level, we have an impressive amount of natural light, which cascades throughout the property.
The home sits on a generous 32×116 foot lot and commands a very dominant presence in the neighborhood.
One of my favourite features of the home has to be the living room, as we have both south and west light coming in, giving the space plenty of warmth and further enhancing the character of the home. There is a wood burning fireplace, which for those winter months will only add another level of comfort.
The enclosed dining room is quite spacious and provides an abundance of natural light from the south while the kitchen provides quick access to the rear garden and detached parking garage.
The upstairs will provide its new owner with four full sized bedrooms as well as wood burning fire place and a custom bookcase at the landing of the stairs to complement an oversized skylight.
The private garden on the east side of the home is the perfect setting for summertime relaxing and entertaining, as well as a tranquil environment to enjoy meals with family and friends.
The home will appeal to a broad family audience looking to put their own personal touch on the property and certainly take advantage of all of the benefits of being in the Neighborhood.
We are in both the Deer Park Public School & OLPH Catholic School school Districts, we have easy access to the Moore Park Ravine system, Kay Gardner Beltline, Moorevale Park and a short walk to all of the shops and café's along Yonge Street, as well as the TTC.
If you are looking for a classic and spacious Moore Park family home rich in character, then this might just be the property for you.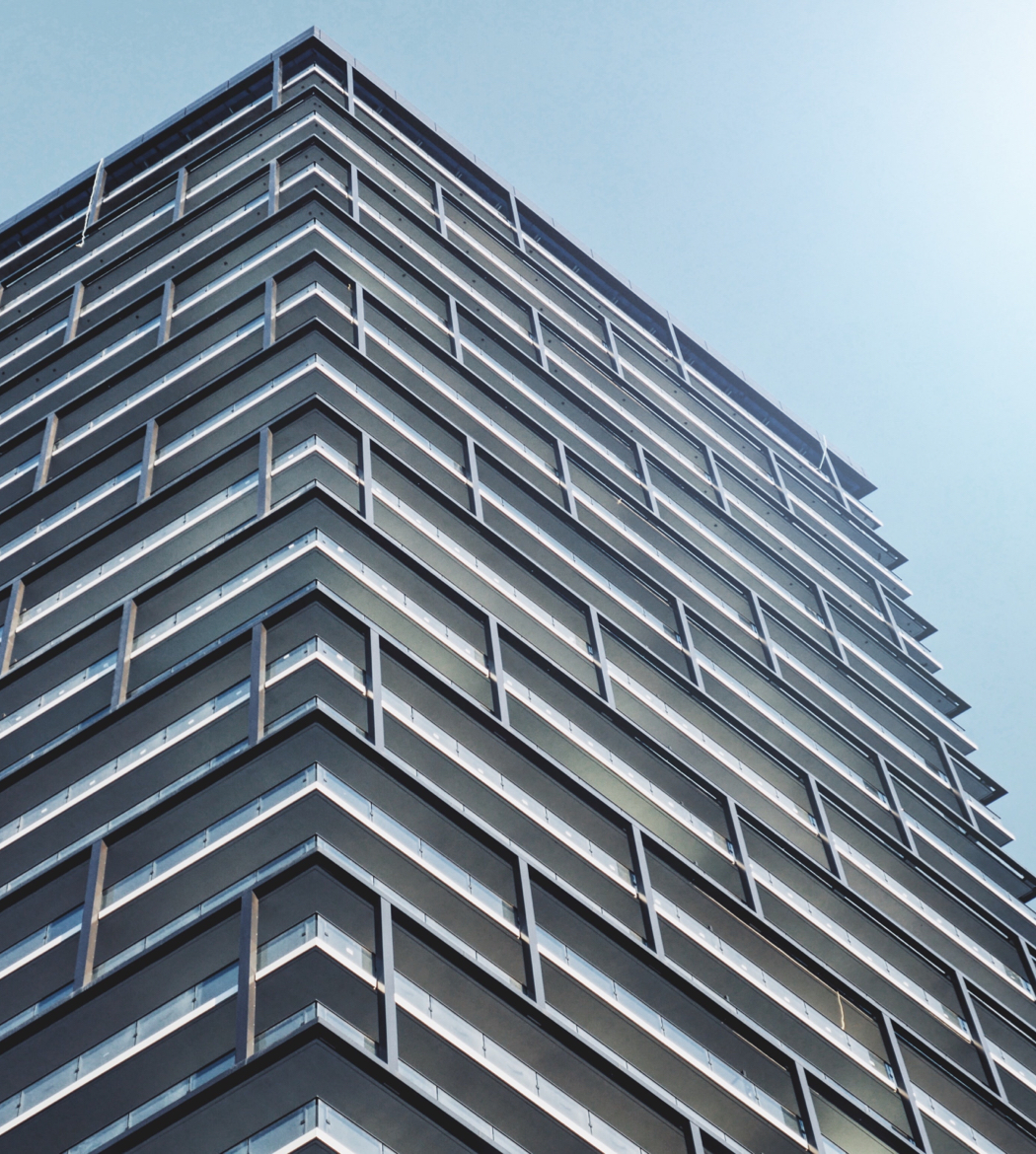 Need help creating
a virtual tour of
your property?