22 Leader Lane | King Edward Private Residences
Property Tours
September 20, 2018
A virtual property tour in the King Edward Private Residences condos located at 22 Leader Lane, with Christopher Bibby, Toronto's #1 real estate representative for downtown condominium sales.
Within moments of entering the opulent hotel foyer, which is so rich in character, you will soon realize our latest listing is a unique opportunity to own a piece of history in the Iconic King Edward Private Residences.
Built almost 115 years ago, the property completed a residential condominium conversion in 2013 offers a small collection of historically inspired suites to lucky buyers. With unparalleled south views down Scott street, this elegant southwest corner, one bedroom suite is complete with refined finishes that offers an exemplary living experience.
The immaculate kitchen is outfitted with top of the line appliances and as well a convenient dining area. The bathroom offers a spa–like experience as it is finished in marble. The master bedroom is spacious and offers privacy with a picturesque south view.
Conveniently located in the heart of the financial district and just one block away from young street, you are a short walk to your workplace, and as well in walking distance to the historic St. Lawrence market and beautiful Berczy Park.
With the option to use a private entrance on leader lane, or access your suite from King street the building offers flexibility depending on your desires. With full access to extensive amenities, which include the hotels fitness center, spa and luxuries such as room service and concierge services, the lifestyle within the building is difficult to emulate.
If you are looking for a spacious and luxurious one bedroom suite rich in history and located right in the heart of Torontos financial district, then this might be the property for you. Preview our listing for 22 Leader Lane | King Edward Private Residences for more information.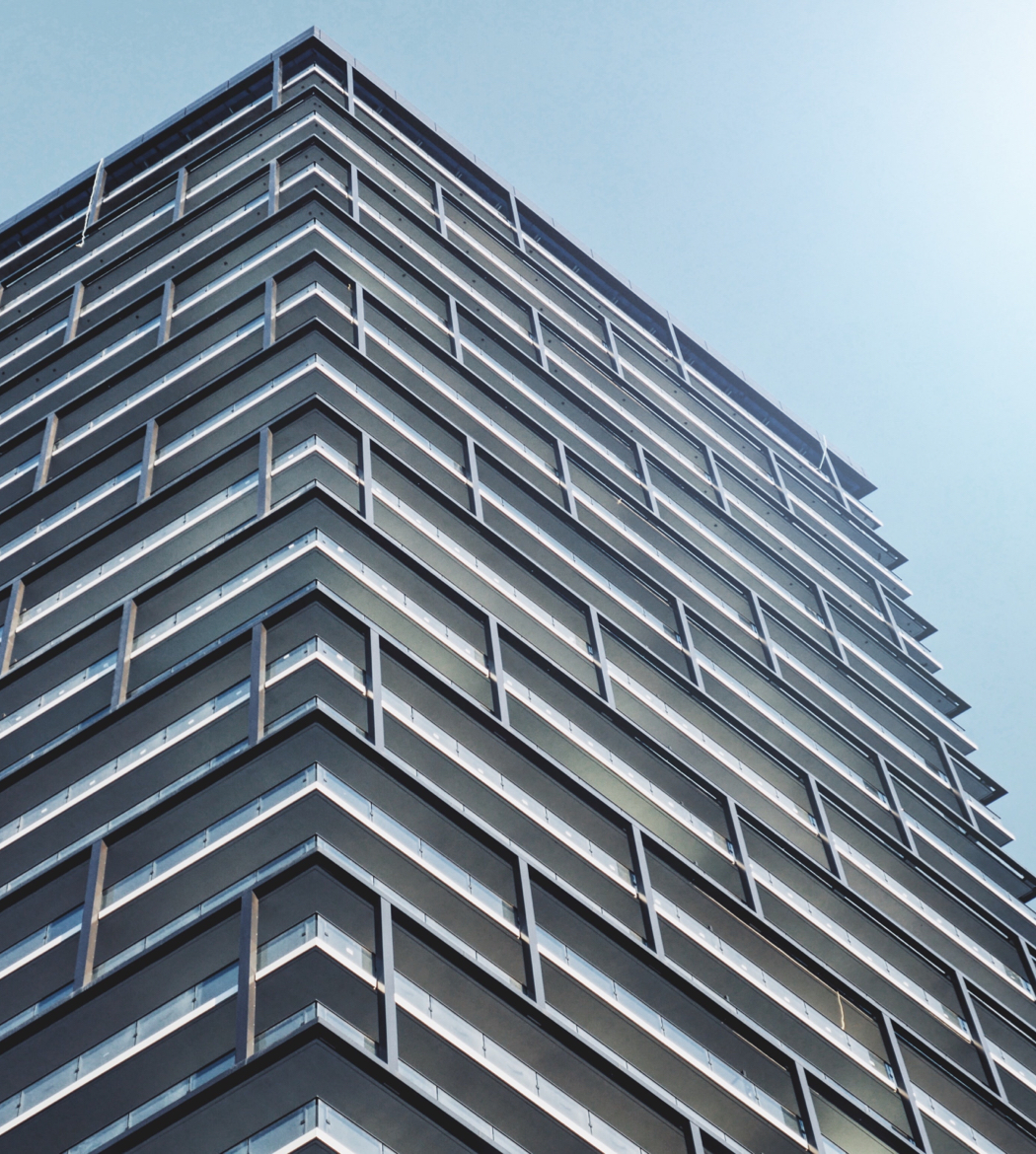 Need help creating
a virtual tour of
your property?