22 Wellesley Street East | 22 Condominiums
Property Tours
April 24, 2019
A virtual property tour in 22 Condominiums located at 22 Wellesley Street East, with Christopher Bibby, Toronto's #1 real estate representative for downtown condominium sales.
Not often do you find such a meticulously designed urban space with a private terrace like the one I am about to show you. This Two Bedroom Suite In The 22 Condominiums Will not disappoint.
With Over 900 Square Feet of well designed living space, the split bedroom plan offers privacy, flexibility and comfort for many buyers as both bedrooms could easily be used as a master depending on your preference.
With a beautiful modern kitchen, upgraded stainless steel appliances and quartz countertops, any chef would
With soft loft characteristics, the property showcases polished concrete floors and concrete ceilings giving a very modern clean aesthetic which is uncommon for the area.
The master bedroom offers an upgraded four piece ensuite and over looks the suites private terrace.
You are litterally next door to the Wellesley subway station and steps to all of the wonderful shops of Bloor, Yonge & Church Street as well as a short commute to U of T and Ryerson.
This terrace will serve as your private urban oasis and is more of a backyard in my opinion. Most condominiums are outfitted with 50 square foot balconies, however here you have adequate space for a living, dining and entertain area.
My name is Christopher Bibby of Remax Hallmark Bibby Group Realty. I would love to take you through my latest two bedroom listing in 22 Condominiums located at 22 Wellesley Street East.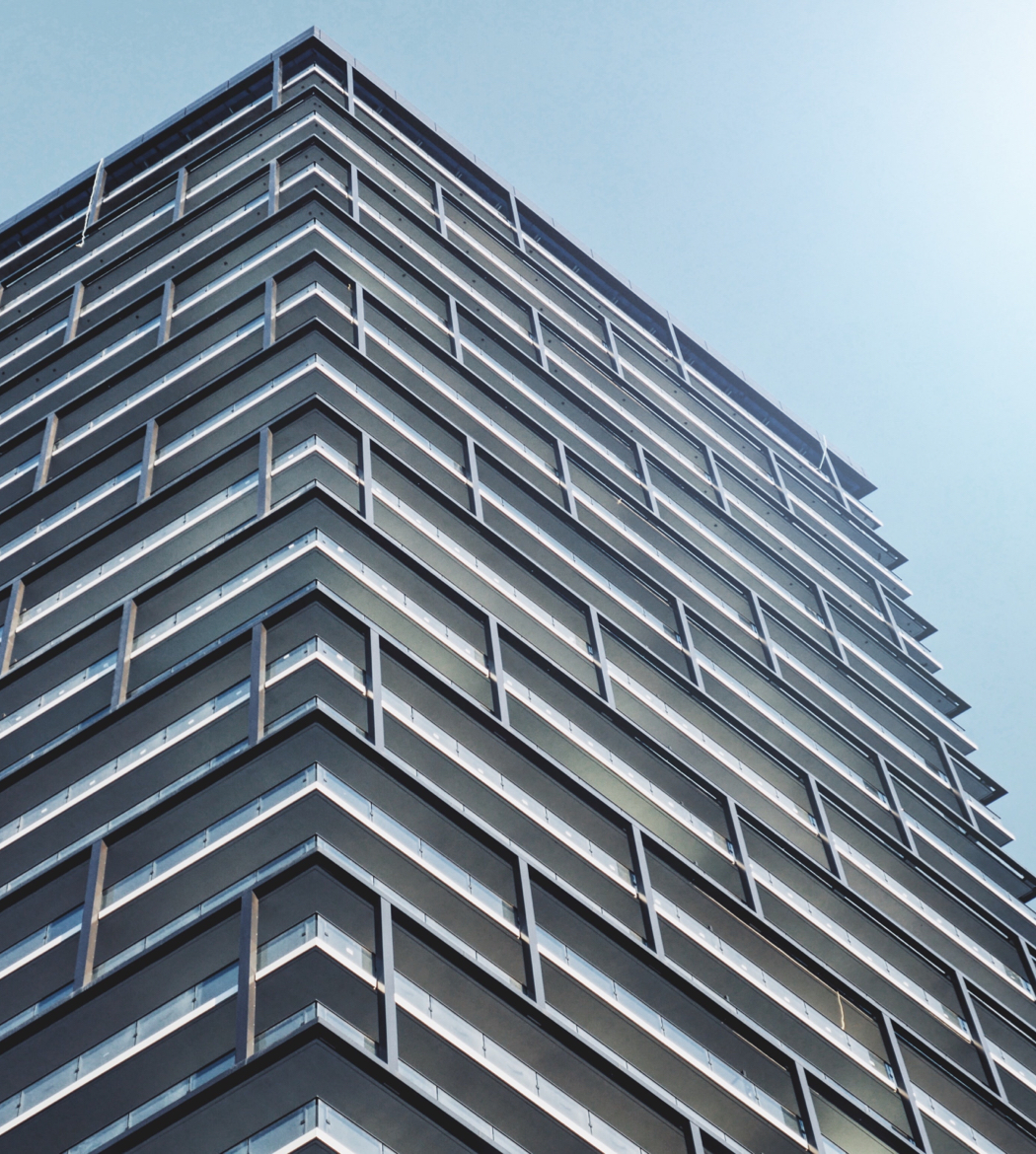 Need help creating
a virtual tour of
your property?