3 McAlpine Street | Domus Condominiums
Property Tours
April 29, 2019
A virtual property tour in the Domus Condominiums located in Yorkville at 3 McAlpine Street, with Christopher Bibby, Toronto's #1 real estate representative for downtown condominium sales.
Situated in a very residential setting with all of the urban amenities one would want out of condo living, I am pleased to present my latest listing in Yorkville, 105.
Walking into 105, you are instantly greeted with a pleasant surprise, unlike anything else you have seen in this building before, we present a suite with unique qualities and characteristics.
With over 800 square feet, 105 has been meticulously renovated and designed to meet the toughest critics standards.
The enclosed kitchen showcases upgrades appliances and a tranquil, warm environment for meal preparation.
The brilliant living and dining room showcase a gorgeous garden setting which offers serenity and encompasses a unique lifestyle unlike no other suite in the building.
Your master bedroom sanctuary will ensure a good nights sleep. The clever design allows adequate natural light and a superior level of comfort.
Just steps to some of the best shops, restaurants and galleries in the city, you have so many wonderful neighbourhoods at your doorstep Yorkville, shops of Davenport, Bloor and Summerhill.
It's doubtful you will find such a meticulously curated and designed one bedroom suite on the market this spring – I would love to show you this residence at 3 McAlpine Street, in the Domus Condominium.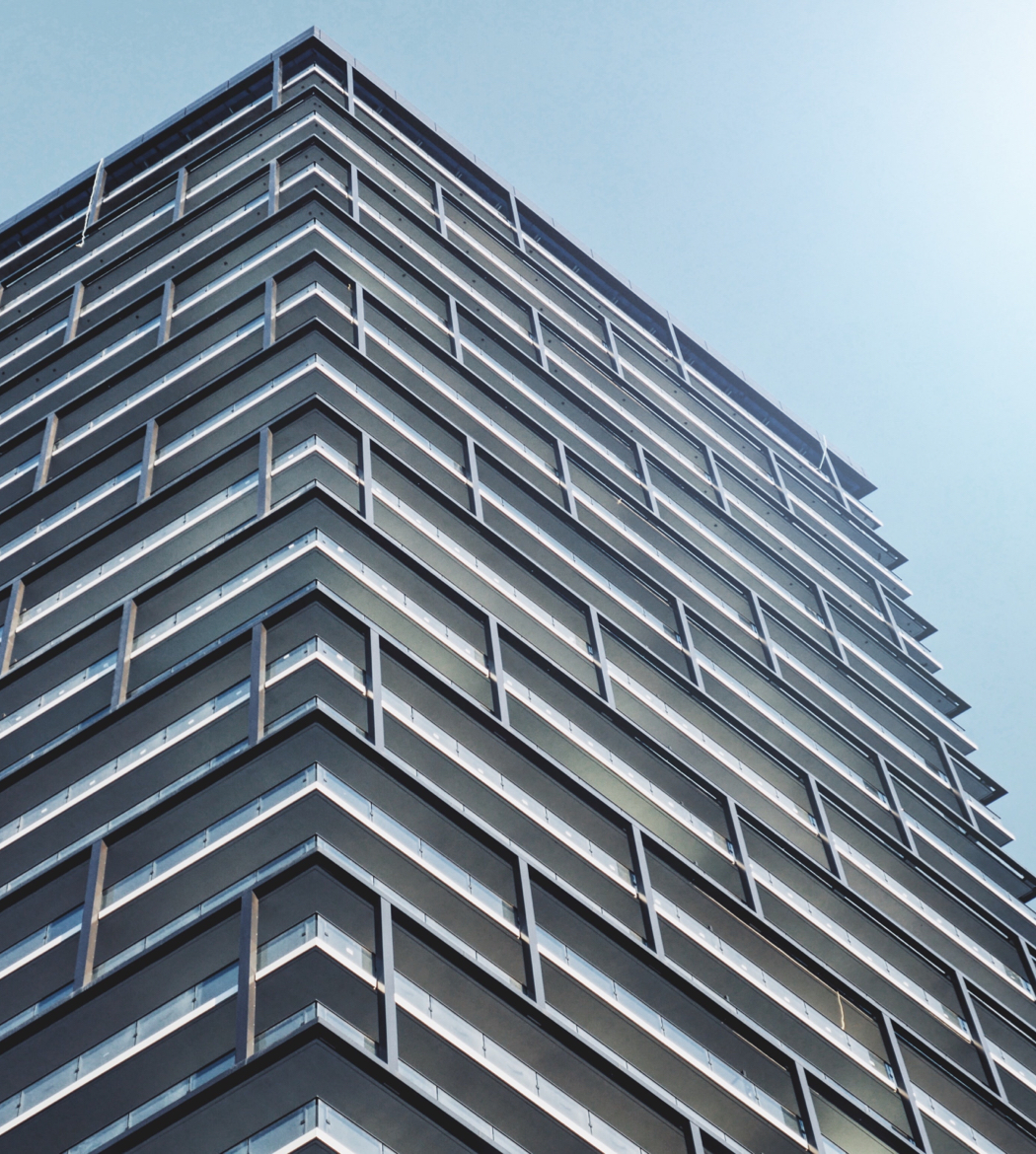 Need help creating
a virtual tour of
your property?