33 Mill Street | Pure Spirits Condominiums
Property Tours
August 1, 2019
Easily Identifiable by its iconic, v-shaped glass podium, we are located at 33 Mill Street, here in the historic distillery district in my latest two bedroom, two bathroom listing in the pure spirits condominiums.
With Approximately 1200 Square Feet of interior modern living space, the suite feels more like a home as the two bedrooms are discreetly tucked away and the long artistic corridor peaks your interest as you approach the west tip of the building.
Immediately when you walk into this beautiful residence, you are drawn to the living & dining room which demands your attention with floor to ceiling windows and a panoramic view. In all of my years as an agent, I have yet to list a suite with an entertaining space as unique as this one.
The modern kitchen showcases incredible finishes, storage and preparation space, providing residents and guests with a spectacular, west-facing view of the financial district.
The master bedroom is extremely private and provides its new owner with a spa like ensuite bath, floor to ceiling windows and a large double closet with built-in organizers.
The second bedroom showcases a north view and includes a built in wardrobe and small study area with build in desk and shelving.
Everything you need is steps away in a very romantic and relaxing atmosphere… great restaurants, galleries, theatre and shops.
If you do ever decide to leave the neighborhood, you are in walking distance to many other great areas including the St. Lawrence Market, Leslieville, Corktown and the shops of King Street East.
I think what makes the Distillery District so appealing is its heritage and creative nature. There is fusion of new and old buildings but a limitation for new development in the neighborhood which sits well with its residents.
With all of the incredible features and uniqueness of this suite, who wouldn't want to call this property home?
My name is Christopher Bibby of Remax Hallmark Bibby Group Realty. This is my latest listing at 33 Mill Street in the Pure Spirits Condominiums located in the Distillery District. Please contact me for a personal viewing of this fantastic suite.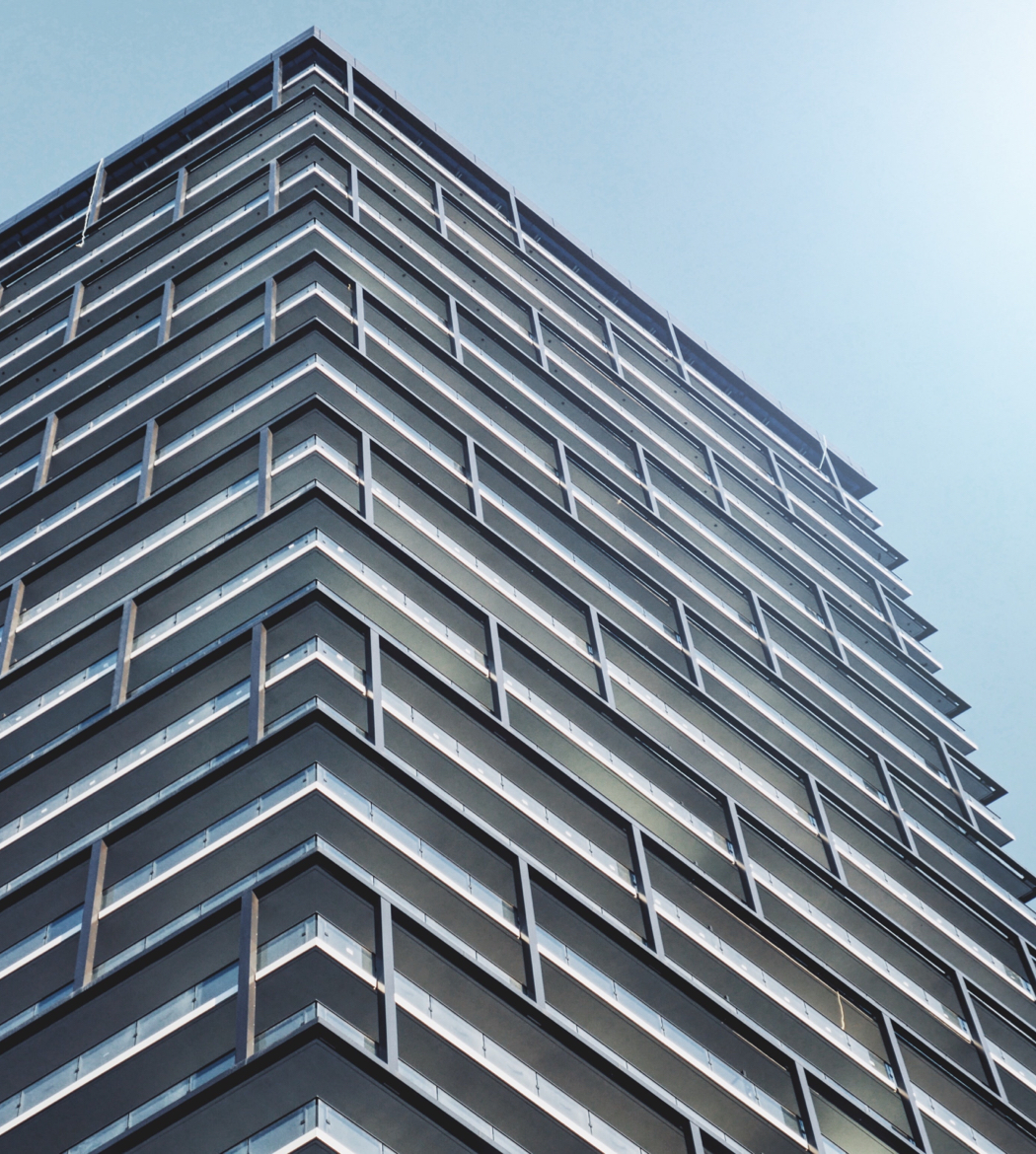 Need help creating
a virtual tour of
your property?