388 Richmond Street West | District Lofts
Property Tours
August 30, 2018
A virtual property tour in the District Lofts located at 388 Richmond Street West with Christopher Bibby, Toronto's #1 real estate representative for downtown condominium sales.
Superior scale, volume, attention to detail and exceptional outdoor space with iconic views of Toronto highlight this remarkable two storey Fashion District penthouse. Inspired by the surrounding streetscapes of industry, the building enjoys a bold, masculine façade, combined with modern detailing and urban conveniences.
For years highly regarded as one of the most iconic residences downtown, District Lofts is and innovative fourteen storey twin-tower condominium designed and developed by Architects Alliance & Context. With 2,213 interior square feet, this southwest corner penthouse really feels like a home. The two-level floor plan separates its sleeping quarters from the principal rooms and a breathtaking terrace.
A distinctive three bedroom suite, each bedroom has access to and ensuite washroom. The generous master suite features a reading area with a gas fireplace, large his-and-hers walk-in closets and an exquisite 6-piece bathroom. The living & dining rooms are unrivalled, a true entertainers dream, offering expansive space for social circulation as each are finely appointed with custom built-ins and have separate walk-outs to the terrace.
The bright centerpiece kitchen serves as the heart of the upper level and is outfitted with top of the line appliances.
Another notable feature of the suite is the generous amount of natural light the unit receives.
With a skylight directly above the open-riser staircase, the buildings unique design sees parallel slabs of units which are divided by a 25 metre deep void allowing light and air to penetrate the penthouse.
District Lofts as well has convenient access to so many different neighborhoods including Queen West, the entertainment district, King West & Chinatown.
The daytime and evening views are jaw-dropping and absolutely unparalleled. With multiple exposures throughout, the floor to ceiling windows allow views in every direction granting residents and guests a different perspective from each room as well as the terrace.
Today's most discerning Toronto buyers value the privacy, intimacy and peaceful environments afforded by boutique buildings such as District Lofts. Read more about my listing available for sale at 388 Richmond Street West at the District Lofts.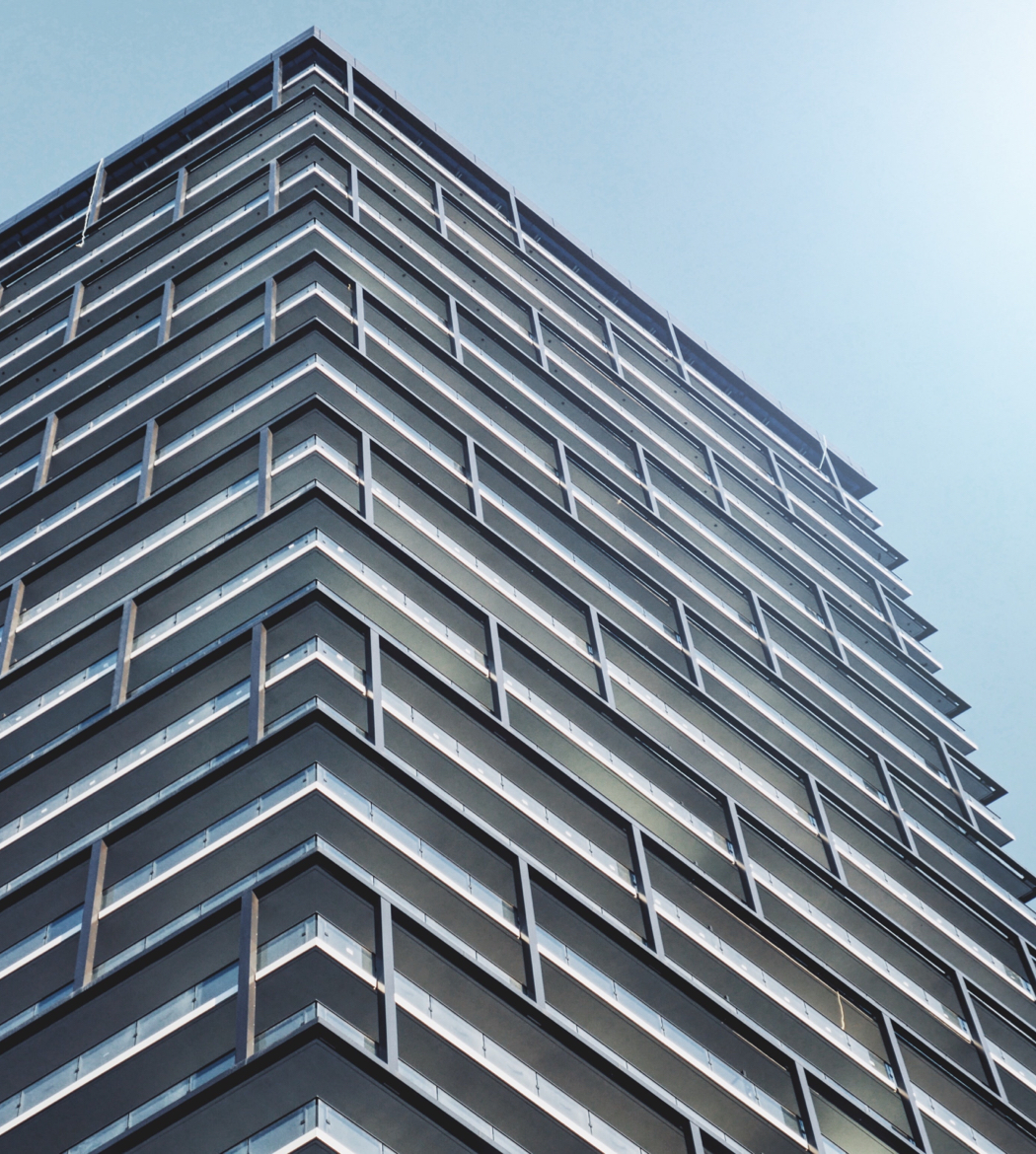 Need help creating
a virtual tour of
your property?