47 Lower River Street PH36 | River City
Property Tours
September 8, 2020
A virtual property tour in River City Lofts located at 47 Lower River Street with Christopher Bibby, Toronto's #1 real estate representative for downtown condominium sales.
Completed in 2013, we are at the first phase of the award winning River City community in my latest two-bedroom penthouse. With nearly 1100 interior square feet distributed over two well-appointed and design-conscious floors, this meticulously designed two-level penthouse feels more like a home rather than a condominium.
One of my favorite portions in the home is this Exceptional Kitchen, which boats all top of the line appliances, ample storage and preparation space, as well as easy access to one of the most incredible views the city has to offer. The open concept dining room is absolutely stunning as we have jaw-dropping west views into the city and with floor to ceiling windows, it provides a very dramatic environment for meals and entertaining. The spacious living room really connects you to the city. You feel a part of the energy and movement yet it's in a very calming and comfortable portion of the home which I find exceptionally unique. We are greeted with an abundance of light throughout the day making the main principal rooms truly one of a kind.
The well-defined sleeping quarters are situated on the second floor of the suite which give the home a great division of space. The spacious master Bedroom is unparalleled as we have a continuing theme of sensational views which carry through to your own private ensuite spa-like bathroom. The Second Bedroom serves as the perfect home office for today's transforming working environment or a generous sleeping accommodation for guests. The room as well features an exceptional west facing skyline view and a large operable glass door leading to a magnificent Juliette balcony.
The detached private balcony offers views like no other. I absolutely love it. With an exceptional unobstructed west exposure, the exterior of this penthouse will become your favorite spot to enjoy your morning coffee or a glass of wine while enjoying Toronto's sunsets. I think this is what will truly inspire buyers to want and make a visit.
What makes River City so exceptional is the thoughtfulness and consideration, which went into the design and implementation of the community as there is nothing quite like this in Toronto. Being a leader in sustainable urban design, River City was Canada's first Leed Gold, Carbon neutral building.
As the neighborhood has a very inclusive feel, the walkable community, reduces urban sprawl and leverages the use of the surrounding parks and public spaces, it as well has easy access to a series of trails throughout the West Donlands. If you are looking for an exceptional penthouse with breathtaking views surrounded by an urban oasis than this just might be the property for you. My name is Christopher Bibby and this is my latest two bedroom penthouse in River City located at 47 Lower River Street.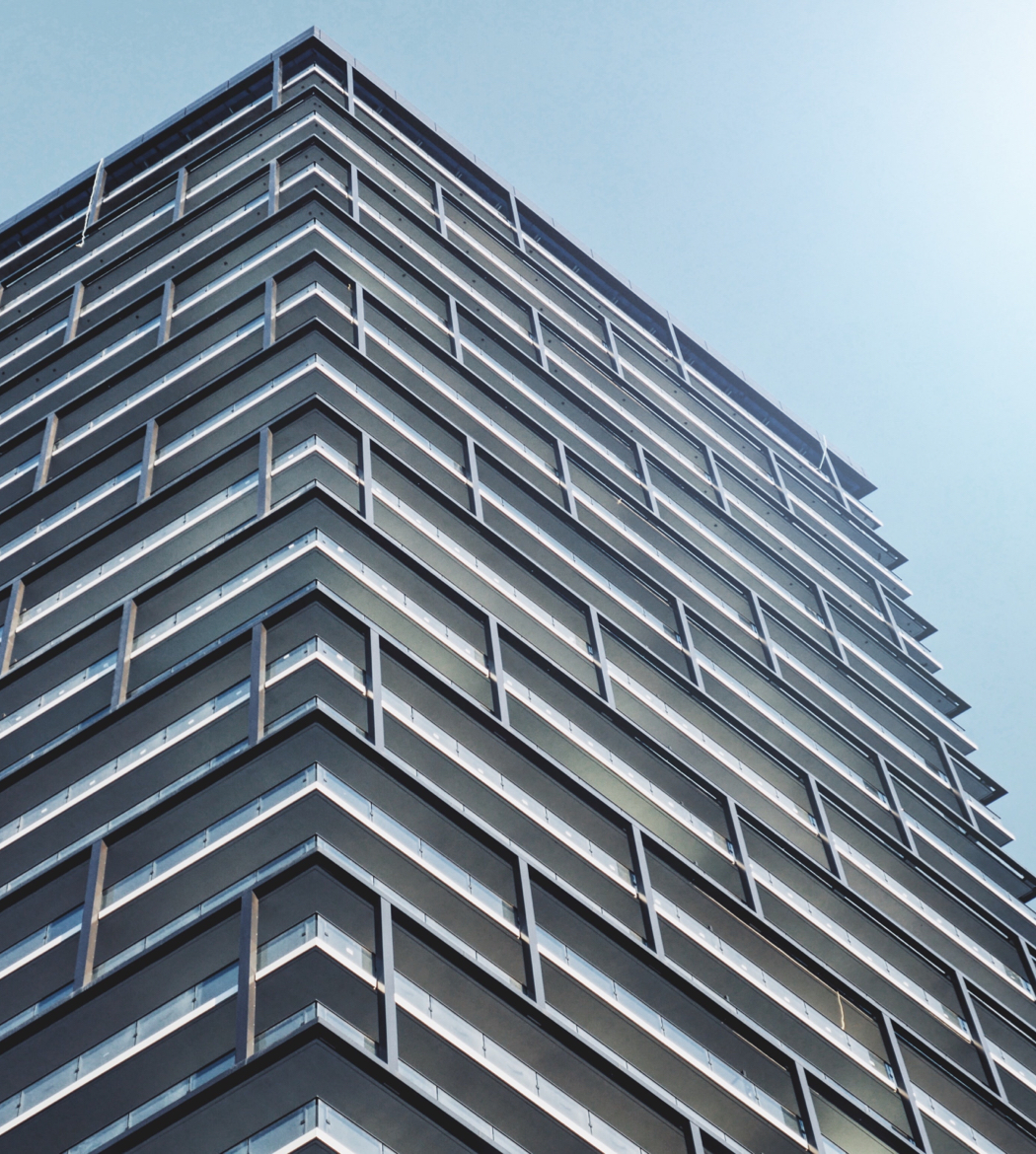 Need help creating
a virtual tour of
your property?