637 Lakeshore Blvd West | Tip Top Lofts
Property Tours
February 1, 2019
Identifiable by its large red Tip Top Tailors sign we are here at 637 Lakeshore Blvd West in my latest two bedroom listing in the Tip Top lofts, the only loft building on Toronto's Harbourfront.
Completed in 1929 at the height of the Art deco era, the structure was initially a factory and headquarters for the Tip Top Tailors mensware retailer and designated a heritage building by the city in 1973.
The building was converted into a residential dwelling approximately 13 years ago by Context developments. There is a mixture of both hard and soft lofts which provide plenty of variety and opportunity for residents throughout.
With 1064 Square Feet, the Two bedroom two bathroom floor plan offers an environment that is both peaceful and inviting. The building still has a very boutique feeling with 11 storeys and 256 suites.
With an extremely open living and dining space you can truly appreciate what Incredible light this loft has as the space showcases dramatic 14ft ceilings giving it a very airy feeling.
The kitchen offers the perfect arrangement for meal preparation with the capacity to engage with your audience while cooking.
The master bedroom offers a private retreat to reside after a long day and includes a 5 piece ensuite bath with a spacious walk-in closet offering ample custom storage space and an incredible south courtyard view.
While the waterfront does have a tranquil picturesque setting, we are a short walk to many incredible sites such as the Fort York Historic Site, CNE, Molson Amphitheatre and Ontario Place.
For all outdoor enthusiasts, we are steps to the lake, Coronation Park and most importantly for runners like myself, the Martin Goodman trail.
We are also in walking distance to other fantastic neighborhoods such as Liberty Village, King West, the Entertainment District and also are steps from Billy Bishop Airport and the TTC Streetcar.
I think what I like most about the Tip Top lofts is the fact that you're so close to the hustle and bustle of the city and come home to something so private and peaceful. This is what I think makes the building so special – it feels like home.
My name is Christopher Bibby of Remax Hallmark Bibby Group Realty, this is my latest two bedroom listing in the Tip Top Lofts located at 637 Lakeshore Blvd West.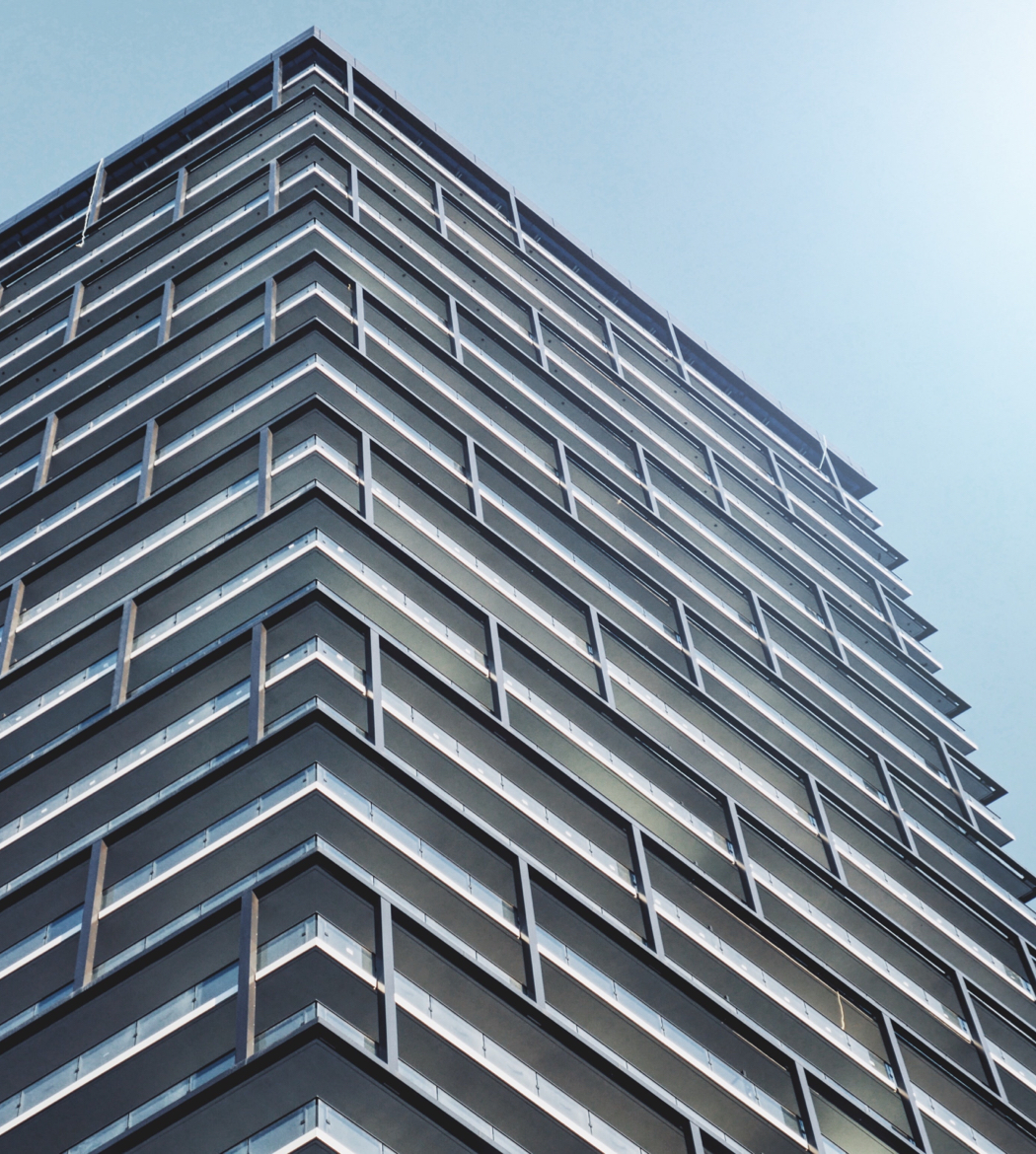 Need help creating
a virtual tour of
your property?