33 Mill Street | Pure Spirit Lofts
Property Tours
March 28, 2018
A virtual property tour of 33 Mill Street in the Pure Spirit Lofts with Christopher Bibby, Toronto's Toronto's #1 real estate sales representative for downtown condominium sales.
You are 28 stories up from all of the energy of this amazing city and yet feel so private. This home in the Pure Spirits building has a very calming, tranquil nature.
Immediately when you walk into this beautiful two bedroom, two bathroom suite, you are drawn to the south windows – they speak to you and demand your attention. This is the view most condo owners in Toronto dream of.
The balcony has a very cinematic quality to it. The boats, the planes… the islands. This is your year round entertainment – it almost feels like having cottage in the sky.
If you want to have guests over and entertain, there is plenty of space to do so comfortably in such a gracious space.
Everything you need is steps away in a very romantic and relaxing atmosphere… great restaurants, galleries – the fine shops.
If you do ever decide to leave the neighborhood, you are in walking distance to many other great areas including the St. Lawrence Market, Leslieville and the shops of King Street East.
I think what makes the Distillery District so appealing is its heritage and creative nature. There is fusion of new and old buildings but a limitation for new development in the neighborhood which sits well with its residents.
My name is Chritopher Bibby of Remax Hallmark, this s my latest lisiting at 33 Mill Street in the Pure Spirit Lofts. Please contact me if you're interested in seeing this space. I would love to take you through.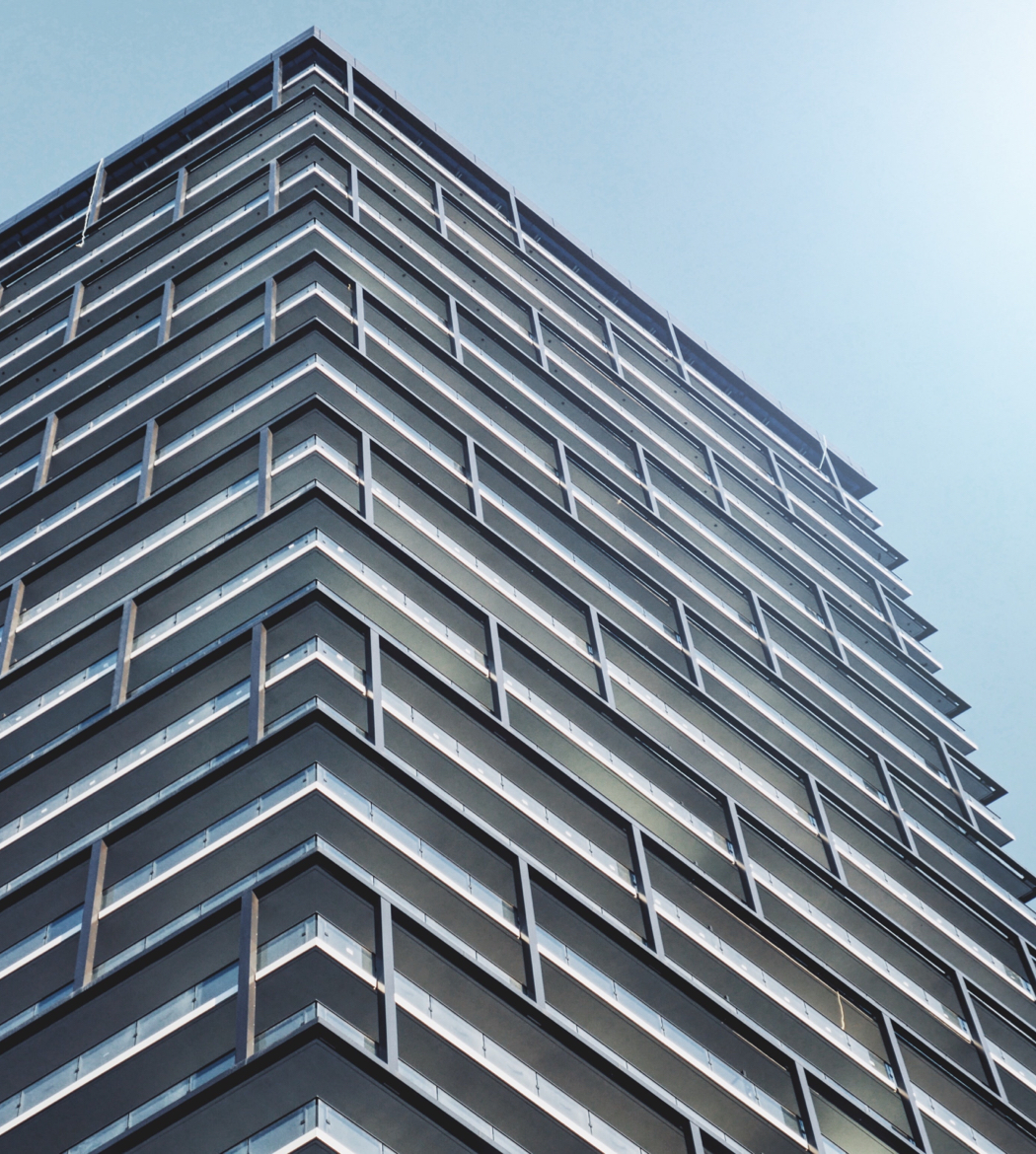 Need help creating
a virtual tour of
your property?