The Harbord Towns – 356 Harbord Street – Oben Flats
Property Tours
March 3, 2020
A virtual tour in The Harbord Towns at 356 Harbord Street with Christopher Bibby, Toronto's #1 real estate sales representative for downtown condominium sales.
The Harbord towns are almost a work of art on what most consider a to be a very active street. They demand your attention – do not go unnoticed and immediately once you step inside you come into an environment that Is completely peaceful.
The contrasting black and white brick, bold orange accents and modern aesthetic continue from the time you reach the prominent front door all the way to the third floor.
The finishes were so far ahead of their time in terms of quality & consideration. Superkul and Oben Flats in my opinion created the perfect urban family townhome.
The townhomes were created for design-forward individuals. It's these fine finishes – the little things that matter and are most noticed by these buyers. From the sculptural staircase, custom scavolini kitchen & bathrooms & oak floors.
With over two thousand square feet and large aluminium framed windows, The home provides a Sense of calm and warmth with plenty of natural light. It's a place you want to stay in. Very comfortable.
With exterior space always being a concern with most infill projects there is a conveniently located large, main floor terrace as well as a large private ensuite retreat with stunning views of the city skyline.
One of six exclusive townhomes, This is the first time in two years since Oben Flats finished building the project that anything has come for sale – so this is indeed a very unique opportunity.
How fortunate are you, to be able to come home to this striking, urban townhome in the Harbord Towns located at 356 Harbord Street. Contact me if you would like to see this fantastic home. I would love to take you through.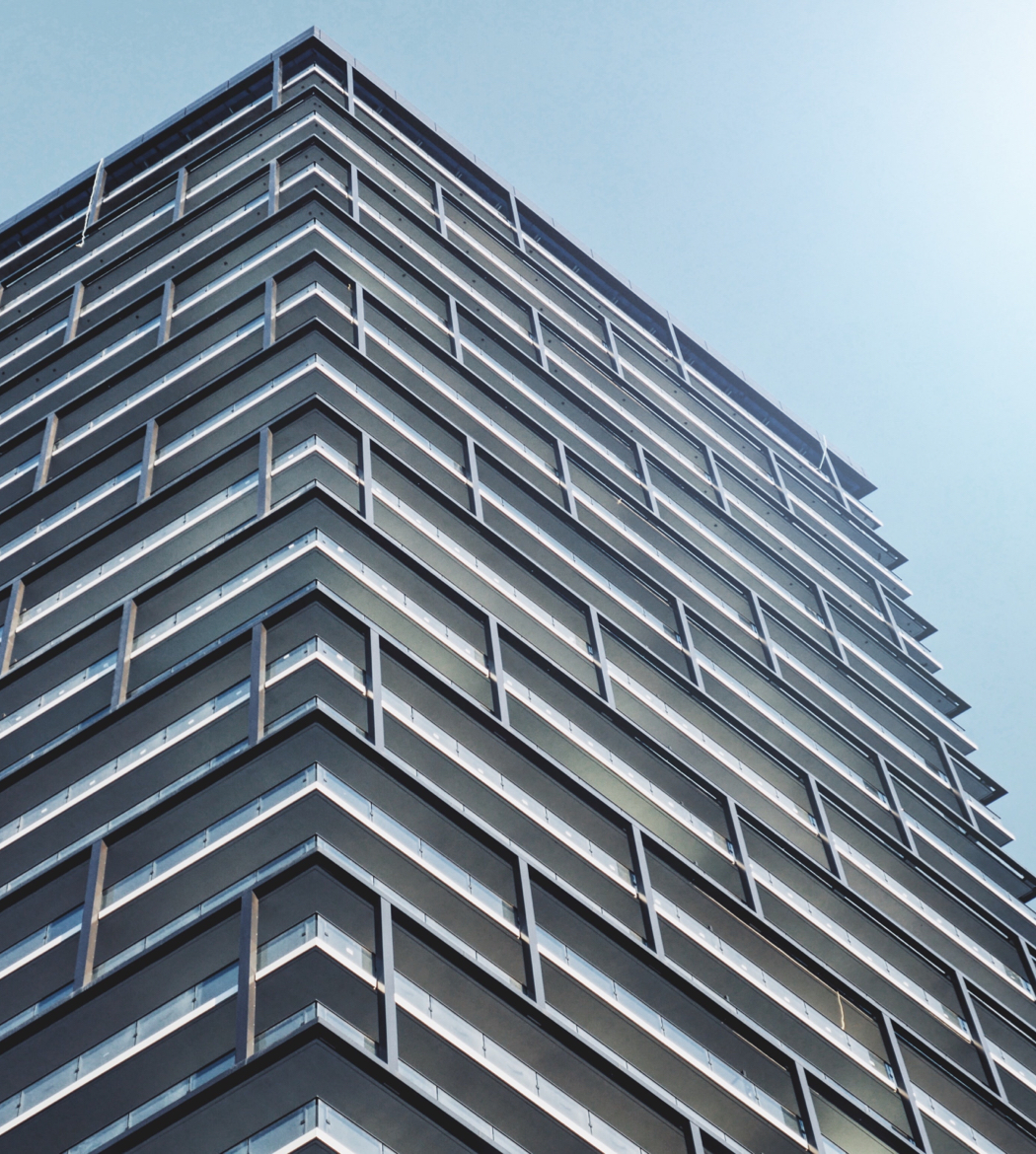 Need help creating
a virtual tour of
your property?